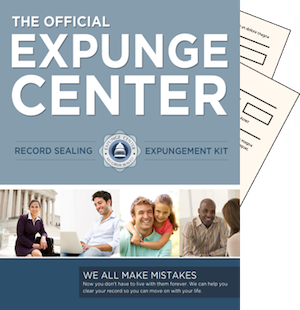 Wyoming Criminal Records Expunge Kit
[add_to_cart item="0053″ quantity="user:1″ ]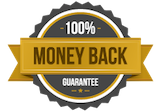 Those who have made a mistake in their past may have not realized how long it was going to follow them. Having a criminal background can make it almost impossible for workers to get a better job. There may be hope though, for those who look into Wyoming expungement. This means that the records from what happened a long time ago will be removed, and an employer looking an applicants background will find nothing.
In Wyoming, there are slightly more stringent rules as to what requirements must be met in order to qualify to have the criminal background removed. Those who have their conviction when they were a juvenile, although there is a waiting period of at least 180 days. When the record is removed, information the that police took such as fingerprints and DNA will be destroyed as well. In order to put in this application, those who apply must be sure that they have nothing else pending against them in court. They must also be sure that they have met all of the conditions that they were sentenced to, including finishing their probation or paying all of the fines.
Once applicants have decided that they meet these requirements need to then go back to the court in which their case was handled and get all of the documents related to their case. To expunge record in Wyoming, all of these must be sent in along with several other forms. There is a fee to submit these, but it is worth it in order to get a clean background and a new start in life. Many feel that finding all of the necessary documents is very difficult and confusing. Some end up hiring a lawyer to make the process simpler, but others feel that going this route is too expensive.
Applicants who need to save some money with this process should look into getting our expungement kit. This will contain all of the expunge record Wyoming forms required to make this application to the court, so that they are not scrambling around trying to find this on their own. This makes this process much less of a headache, as they are able to get everything sent to them fast. Lawyers don't come cheap, but just getting a kit can be a far more affordable option.
When a mistake is made far back in the past, it has a way of following people into the future. Those with a criminal background may not be able to get the jobs that they need, and may be missing out on many things. Choose a kit with all of the forms needed to make a request to the court to have this blemish removed, and have new opportunities in life. The official decision from the court may take several months, but this is all worth it to stop worrying every time an employer runs a background check. This kit can change a life and open up doors for those who made a mistake long ago.
[add_to_cart item="0053″ quantity="user:1″ ]