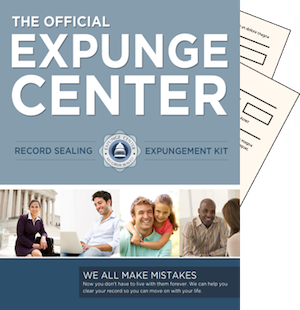 The Virgin Islands Criminal Records Expunge Kit
[add_to_cart item="0048″ quantity="user:1″ ]
We have consulted with some of the best lawyers in the Virgin Islands in order to assemble this premium, self-help expungement and sealing products to ensure that our customers have the best opportunity to get their record cleared. This do-it-yourself kit will empower you to easily follow the Virgin Islands' filing process so that you can get your life back!
Now you'll be able to: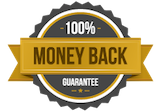 Apply for a job

Apply for a loan
Be in control of your online reputation
and so much more with peace of mind. There will be no need to worry about family, friends, or potential or current employers discovering your past history.
[add_to_cart item="0048″ quantity="user:1″ ]
Make sure that you have completed our eligibility test before adding this item to your cart.