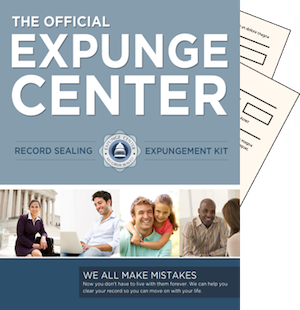 Vermont Criminal Records Expunge Kit
[add_to_cart item="0047″ quantity="user:1″ ]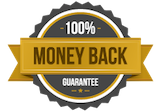 Expunge Record In Vermont: What You need To Know
There are many different things a person should know about getting their convictions epunged, or erased. If a person is interested in getting their criminal records erased, then they should read the rest of this article.
Why Do It
People who have a criminal conviction in Vermont should think about getting it cleared, as this will have a very positive effect on their life. In many cases, when you are trying to get a job, then a conviction can make it very difficult for you to get hired. Many employers simply do not hire people who have a conviction against them, so it is always best to try to get it completely erased, or at least sealed.
Who Can Get Do It
Not everyone can clear their convictions. Under Vermont expungement laws anybody is eligible, but there is one exception and that is if a person has been convicted of any sex crime, then they will not be able to start the process. If someone has been convicted of a sex crime, then they cannot do anything to get rid of it.
Also, people who have been convicted of a crime may not be able to get their records erased. This means that convicted offenders cannot get their criminal records erased.
Where To Get Help With The Process
If you plan on trying to get your criminal record erased, then there are a few steps you will need to complete. Keep in mind that if you choose to go through the process by yourself, without any help, then things can get confusing very quickly. This [add_to_cart item="0047″ quantity="user:1″ ]
Make sure that you have completed our eligibility test before adding this item to your cart.