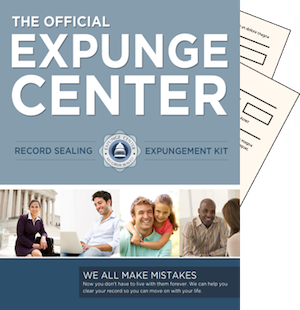 Montana Criminal Records Expunge Kit
[add_to_cart item="0027″ quantity="user:1″ ]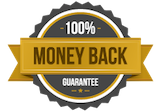 Although every state is different when it comes to expungement, at least part of what Montana does in its legal system makes sense to everyone.
If you are a person who is being charged with a misdemeanor or a felony and the charges are dismissed or you are not found guilty, the state requires the prosecutor to expunge all of the records associated with the case. You therefore shouldn't need to worry about having to seek a Montana expungement if you were not convicted. At the same time, even if you were not convicted of a crime, you certainly should make certain that you have checked with the courts in order to ensure that no mistakes were made in the expungement process. In other words, checking to ensure that all documentation was destroyed is a smart thing to do for your future.
On the other hand, if you are seeking to expunge record in Montana of a conviction of either a misdemeanor or a felony, it is unfortunate but the state does not allow anyone to clear a guilty verdict.
If you feel that perhaps your conviction was not the correct verdict to begin with, you can look into seeing if there can be a reversal of the overall verdict. Granted that can be a time consuming and costly thing. However, if you manage to overturn your conviction and cause the judge to reverse the charges, you can then apply to clear your record once and for all.
Using our kit in Montana
Clearing your record in Montana with our expungement kit is one of the most straightforward processes that you will ever undertake. All of the forms that you need are available in one location and we provide a guide for you to go through and use while you are filling the documents out. The kit is not intended to make you look like a lawyer- but when you are clearing your name, you only need to ensure that you file the right forms correctly and send them to the right place for the court to expunge your history. You certainly will save a lot of money if you compare it to going out and hiring a lawyer to do the same work for you.
Make Sure You Have the Details
The number one thing that you will need in Montana to complete the forms that are in the kit are the details of your case. You can get a copy of all the details of your case if you contact the court in the city or county that you were charged and convicted.
Can you use the same kit for more than one state?
Each kit is tailored with the documents necessary to provide the court with the information that they need to clear your criminal history in that state only. If you would like to clear more than one conviction or old set of charges, you can do so by purchasing one kit for each state that you would like to clear your history in.
[add_to_cart item="0027″ quantity="user:1″ ]
Make sure that you have completed our eligibility test before adding this item to your cart.